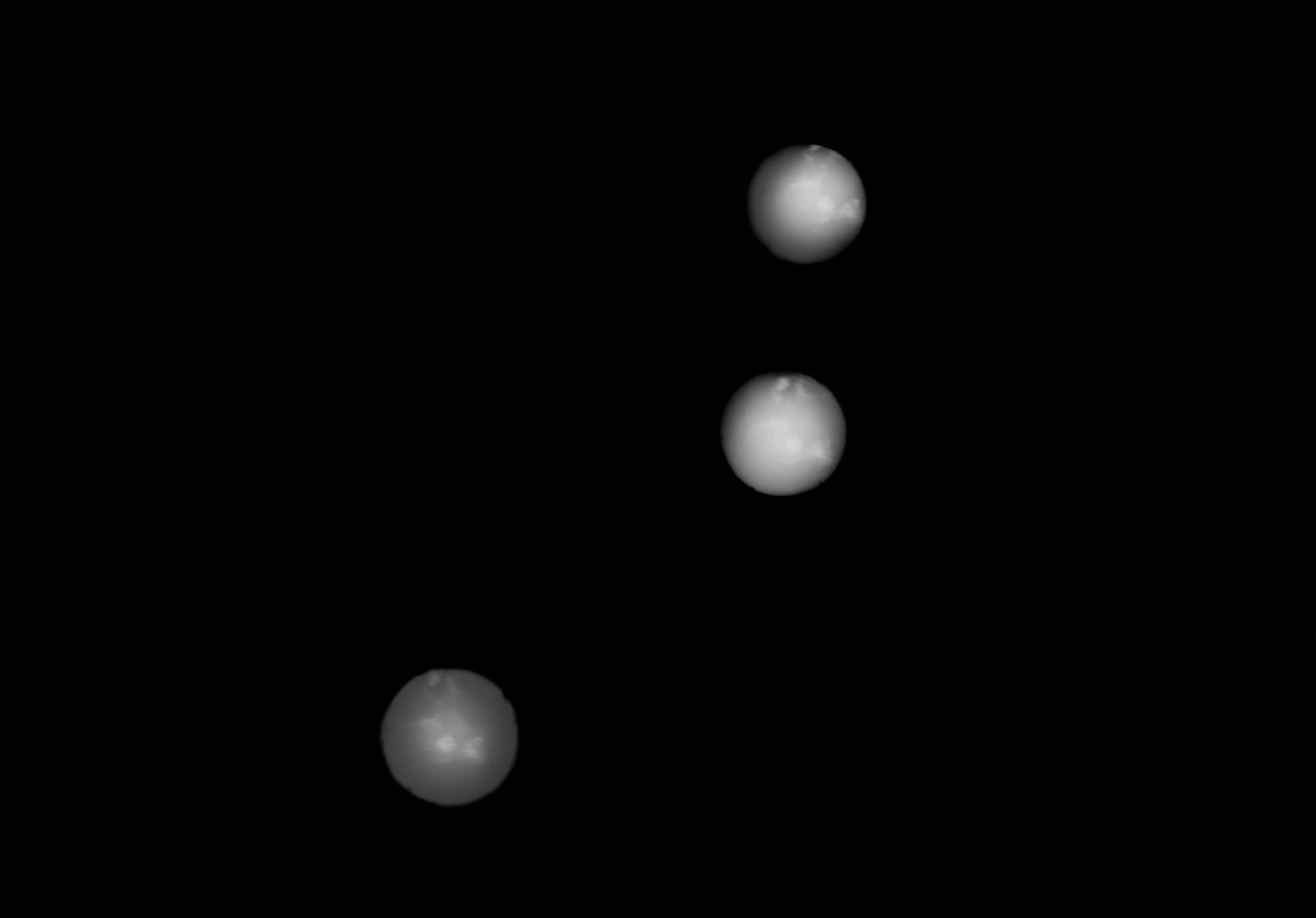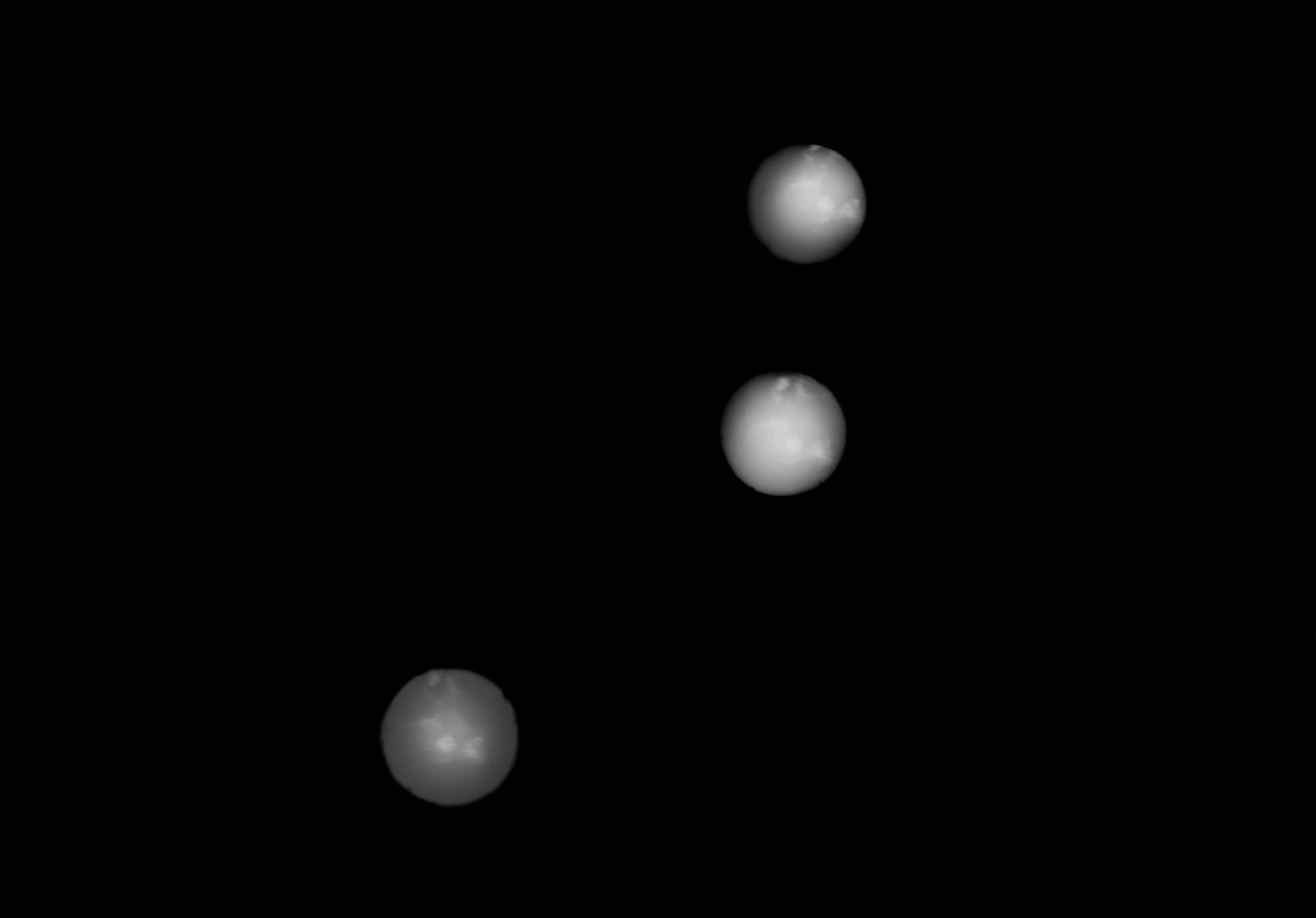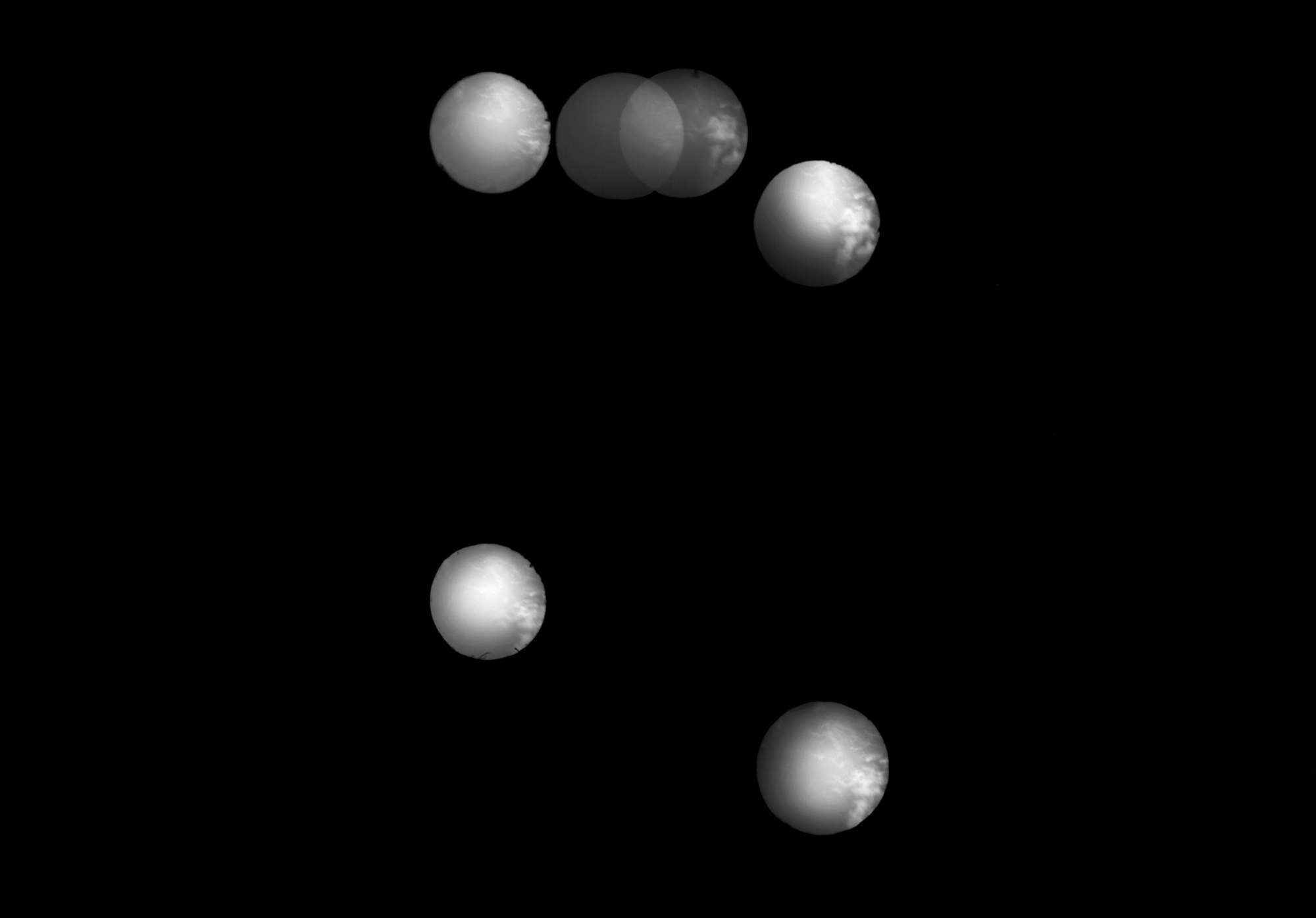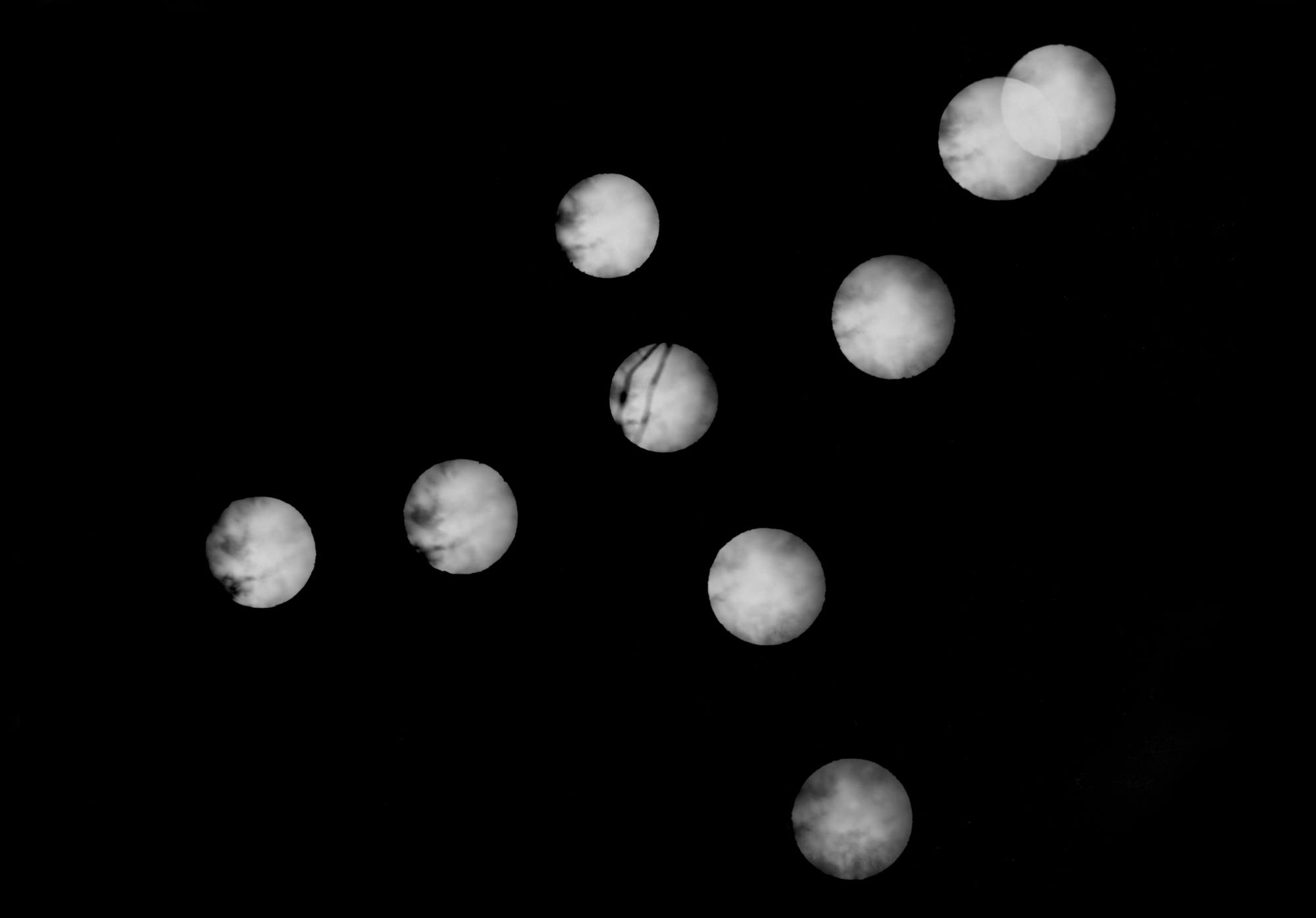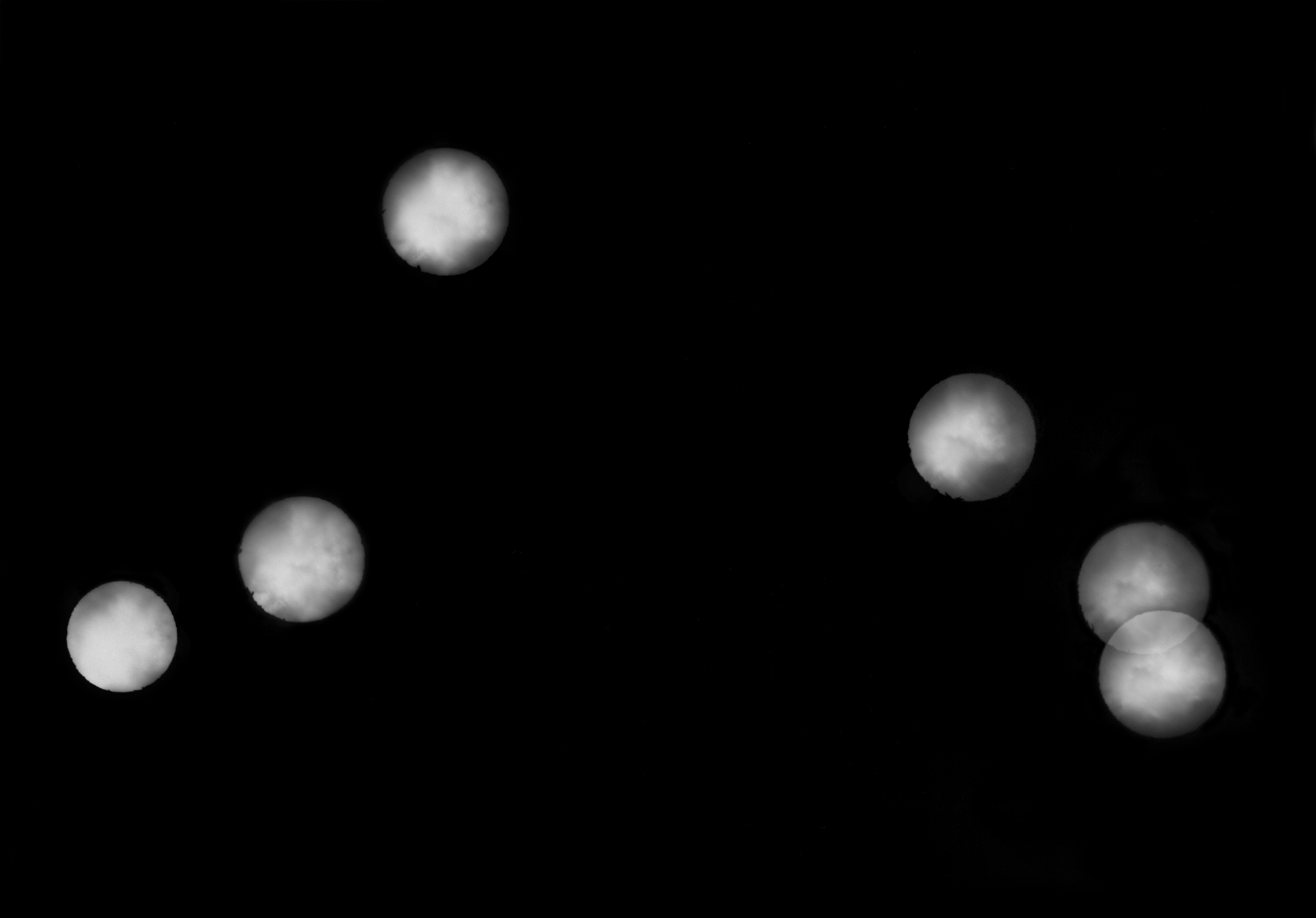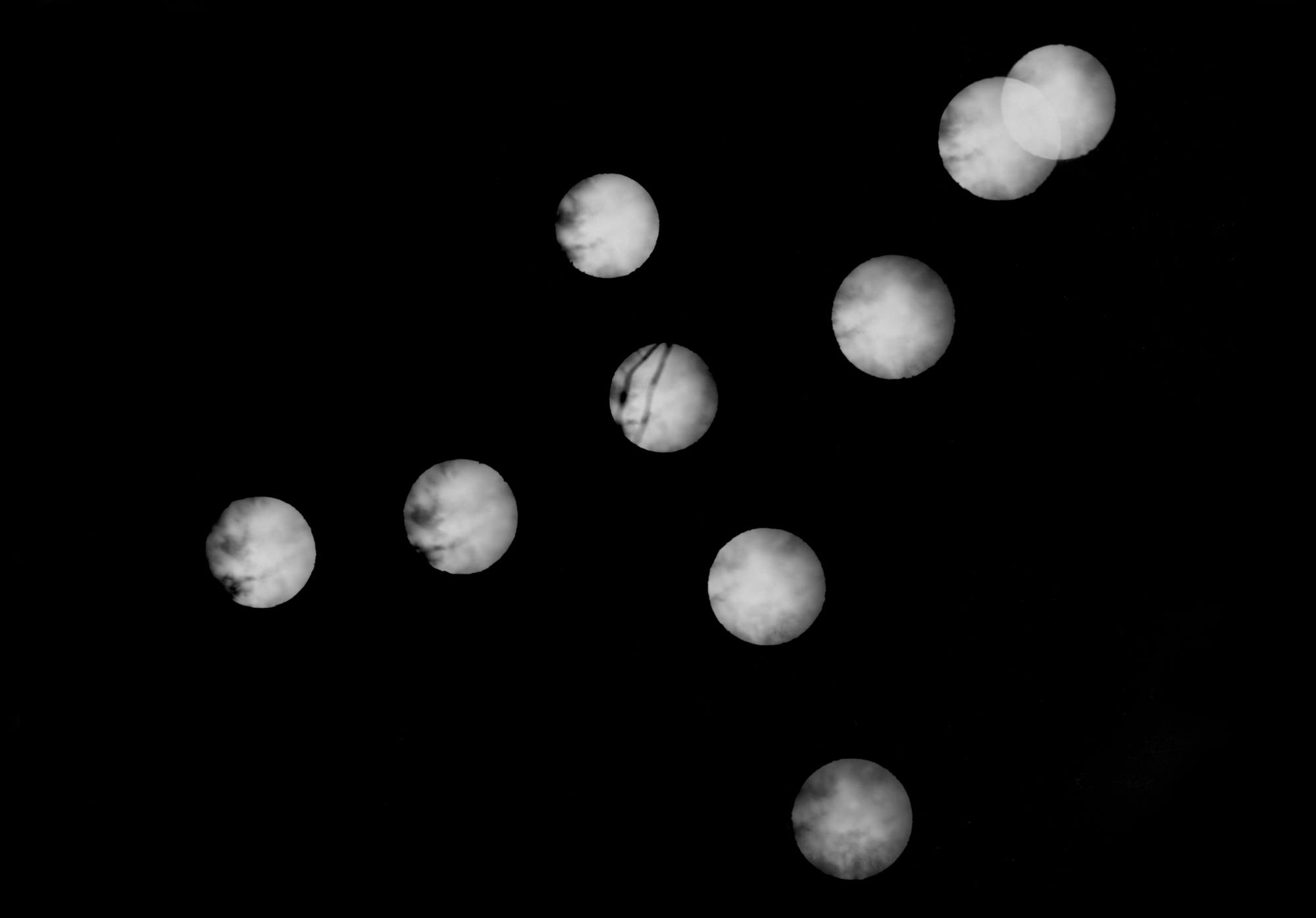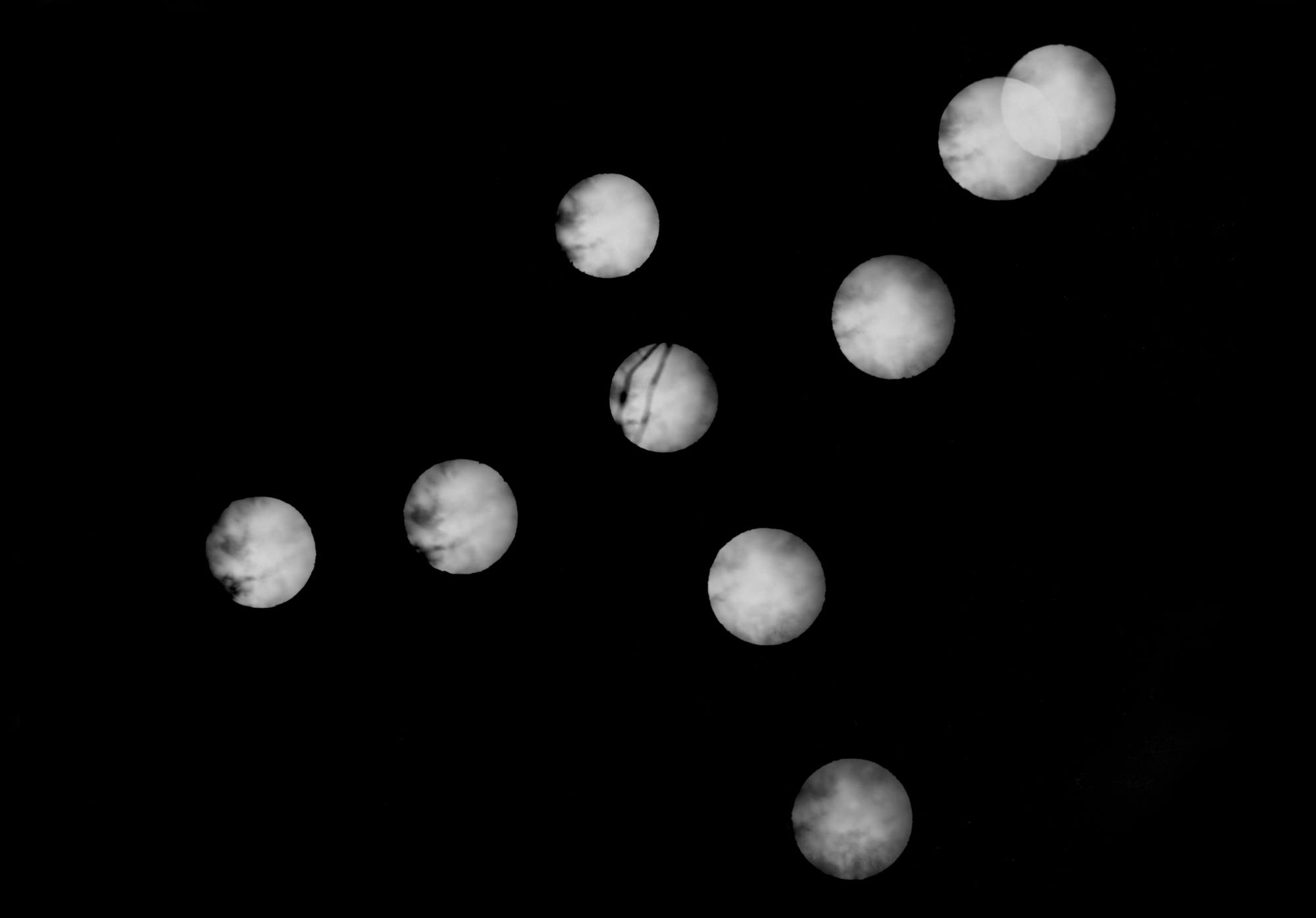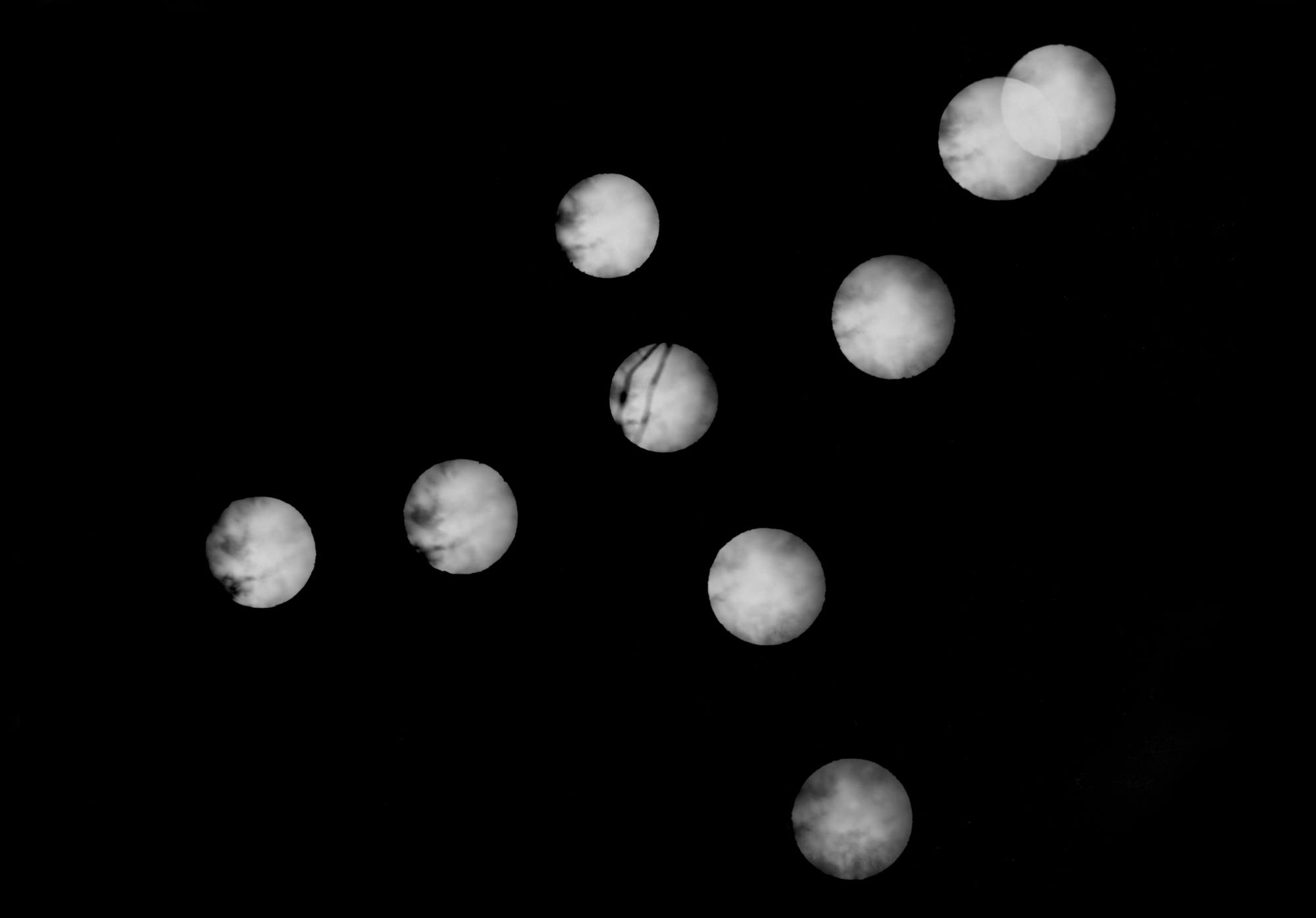 Kolorerat Av Tycke
Swedish author, playwright and artist August Strindberg was also interested in lensless photography, astronomy and sky constellations. The works in the exhibition KOLORERAT AV TYCKE are the result of a combination of all three.
The Microscope, the Ram, the Scale, the Painter and the Swan are star constellations, and they are also words with a connection to Strindberg and his many talents within the arts and science.
Each photograph is taken with a unique pinhole camera, a camera with multiple pinholes arranged to match the constellation after which it is named.
KOLORERAT AV TYCKE was an exhibition by Anja Linnea Hellström in celebration of the centenary of August Strindberg's death.